13 tags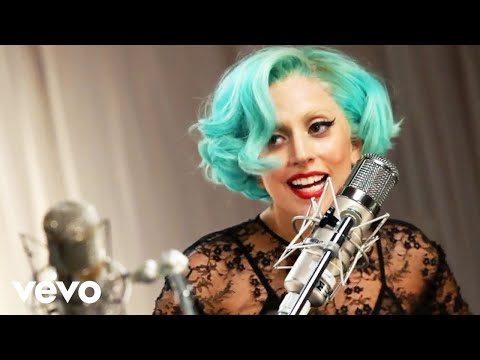 8 tags
CHECK OUT OUR BLOG FOR MCCADEMY →
6 tags
6 tags
6 tags
9 tags
5 tags
6 tags
7 tags
10 tags
8 tags
7 tags
7 tags
BEAUTIFUL, PERFECT BLOG. MY FAVOURITE, EVER. →
9 tags
5 tags
2 tags
4 tags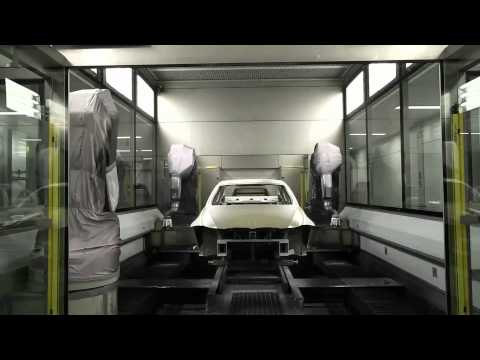 10 tags
7 tags
5 tags
ANOTHER FANTASTIC ARTICLE, THIS TIME ON HOW BRANDS... →
2 tags
BRILLIANT ARTICLE ON THE PROGRESSION OF BRANDING →
7 tags
CHARITY COUNTERPRODUCTION
BREAST CANCER CHARITIES ARE BEING WARNED THAT THE USE OF THE COLOUR PINK IS COUNTERPRODUCTIVE TO THEIR FUNDRAISING EFFORTS. THIS REMINDED ME (RATHER RANDOMLY) OF MY CONFUSION AT THE 'RACE FOR LIFE' EVENTS. WHILST THE EVENT FUNDRAISES FOR CANCER RESEARCH UK, ONLY WOMEN CAN TAKE PART. SURELY THIS IS ALSO - IF NOT MORE SO - COUNTERPRODUCTIVE? BY DOING THIS, RACE FOR LIFE ARE RULING OUT A...
3 tags
4 tags
8 tags
A VERY INTERESTING DEBATE ON ACCOUNT HANDLERS
SOME GOOD POINTS PUT ACROSS HERE BY STEVE HENRY, CO FOUNDER OF AGENCY HHCL. THE ROLE OF ACCOUNT HANDLERS IS INEVITABLY GOING TO HAVE TO MOVE WITH THE TIMES - BUT HOW? INTERESTINGLY, MOTHER - AN AGENCY I GREATLY ADMIRE - HAVE SCRAPPED THE ACCOUNT EXEC ROLE ALTOGETHER, WORKING AS A TEAM OF CREATIVES AND STRATEGISTS. WITH THAT, THEY WORK TRANSPARENTLY, SO NO 'BLAMING' CAN OCCUR. A...
8 tags
7 tags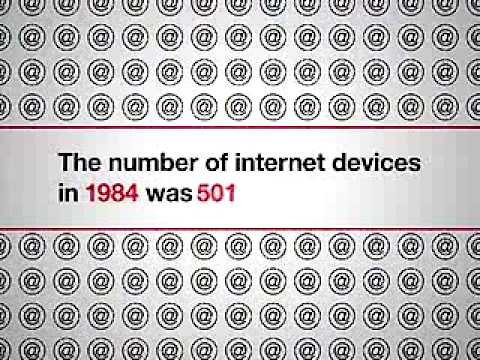 6 tags
JUST FINISHED PERFECTING MY ONLINE PORTFOLIO,... →
4 tags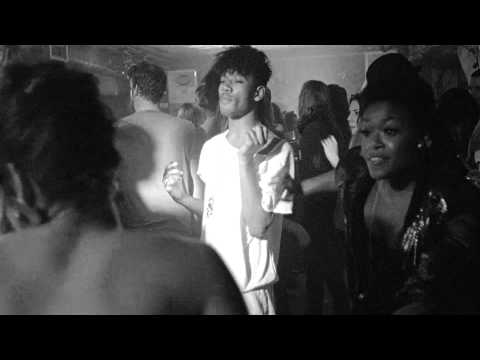 4 tags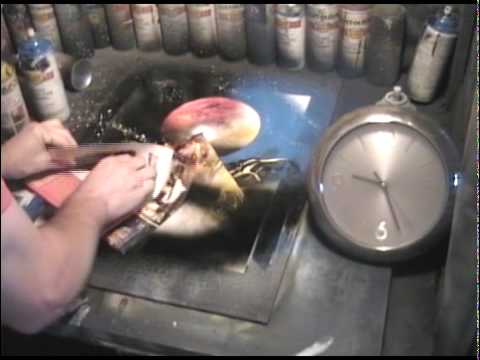 9 tags
WELL DONE MITSUBISHI
WHILE IT'S GREAT THAT THE LIKES OF FORD, E-ON, SAINSBURY'S ETC ARE RECONSIDERING OR STOPPING THEIR ADVERTISING SPEND WITH THE (DESPICABLE) NEWS OF THE WORLD, CAR MANUFACTURER MITSUBISHI HAVE RAISED THE BAR. DUE TO A SUGGESTION FROM A FACEBOOK USER, THE JAPANESE FIRM HAVE NOT ONLY PULLED THEIR AD SPEND, BUT ARE DONATING IT TO THE CHARITY CHILDLINE, TOO. NOT ONLY ARE THE FIRM DOING THE...
7 tags
4 tags
BEAUTIFUL LITTLE PARTS OF THE WORLD →
4 tags
6 tags
8 tags
5 tags
5 tags
9 tags
10 tags
6 tags
6 tags
7 tags
6 tags
8 tags
5 tags
KAISER CHIEFS DIY ALBUM
FORGOT TO MENTION, THE WEBSITE IS BEAUTIFULLY DESIGNED TOO. CHECK IT OUT HERE.
7 tags
3 tags
SCARY STUFF
THINKING ABOUT MOVING TO LONDON FOR A JOB. SO IF YOU LIVE THERE, BE NICE TO ME, I DON'T KNOW ANYONE.
6 tags
3 tags